Meet Our Teachers
who made your favourite Chinese lessons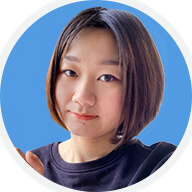 DengDeng

Hi, I'm Dengdeng. I majored in teaching Chinese as a second language in university and got an international Chinese teacher certificate. After graduation, I worked as a Chinese teacher in a college in Thailand. I have been teaching Chinese for 6 years. In Everyday Chinese team, I'm mainly responsible for course design and review. It's a great pleasure to meet you here and help you learn Chinese language!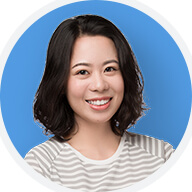 Joyce

Hello! I'm Joyce. I've been teaching Chinese for 9 years. My students are from different parts of the world with diverse backgrounds and ages. Among them, the youngest is 6 and the oldest are in their seventies. My strength is to teach from the learner's perspective and cater to their needs with the easiest to understand language. My goal is to make your every class with me a fruitful one!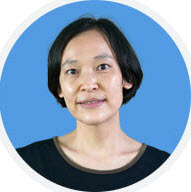 Crystal

Hi there, I'm Crystal. For the past 3 years I've been teaching Mandarin online to students adults at all levels, beginners to advanced. As an English learner, I know how scary it can be learning and practicing languages so I make my lessons fun, clear and easy to understand. I tailor my lessons to students who want to improve their Chinese speaking skills. If you want to speak Mandarin naturally, feel free to join my spoken course!
About Us
Beginner to Advanced Chinese Courses
Although we update new free lessons for stundents on our YouTube channel every week, we also provide the structured, comprehensive & easy online Chinese courses for those who want to learn Mandarin Chinese but have no or little background knowledge. Our courses are also designed for those who need to refresh their basic knowledge of Mandarin Chinese or build a solid foundation for learning Chinese language. Study Chinese with us now!
Free Trial
All Courses
The Latest Lessons & Resources for Chinese Learning
Student Testimonials

I started with Everyday Chinese three months ago and can already read graded readers designed for formal students with one to two years of study, this program works. Jone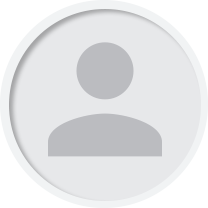 I am not a beginner. In fact I am a bit more than half way through HSK3. I am using this beginner course as a refresher, not only for grammar but also for Chinese characters. I have to say that this crisp, well-presented and polished course is not only just well-presented; but the engaging and simplicity of explanations and clarity of spoken Chinese leave many other online courses far behind. Leonard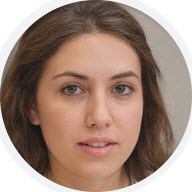 This course is what I have been looking for. The instructors are very clear and don't speak too fast. Conversations and phrases with grammar explanations, plus the pinyin and character subtitles are very helpful.Juliana
Ready to Learn Mandarin Chinese?
Sign up and get unlimited access to hundreds of our online lessons and study materials.